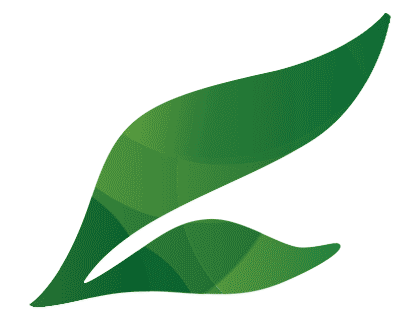 Seek a connection with nature and strive for balance in how we live.
This challenge drives our team.
At Deep Green we have the experience and expertise, the 'Green IQ' to see innovative green solutions for complex projects and the natural fit for green spaces that add value today and will continue to thrive well into the future.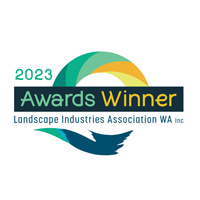 WINNER
Innovative Green Infrastructure
Verdant Apartments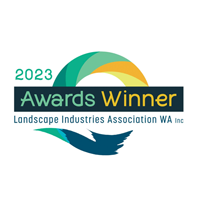 WINNER
Cultural Significance
Curtin Exchange Project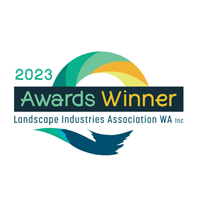 WINNER
Parks and Open Spaces
Indigenous Learning Circle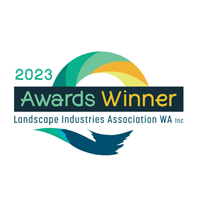 WINNER
Student of the Year
Aidan Williams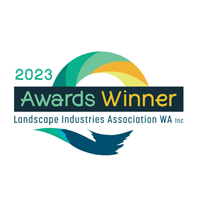 RUNNER-UP
Employee of the Year
Luke Rangi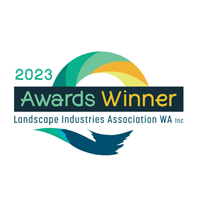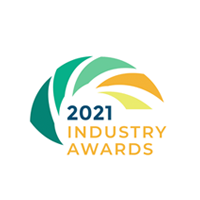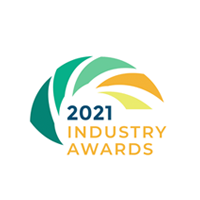 WINNER
Design & Construct over $1M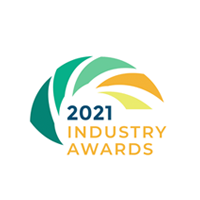 WINNER
Design & Construct up to $150k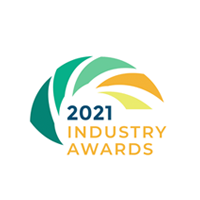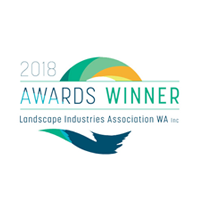 WINNER
Commercial Overall Winner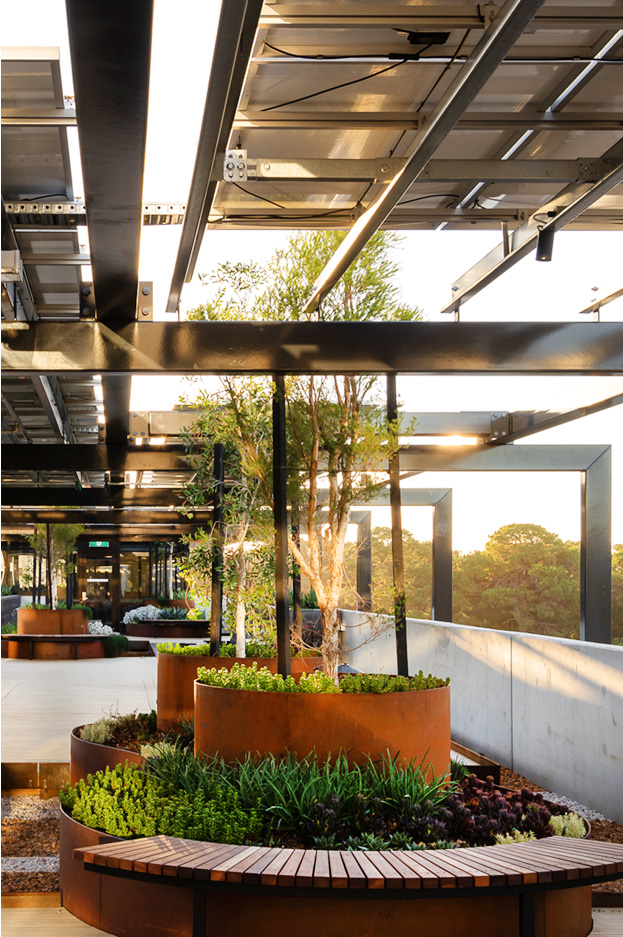 COMMERCIAL
An experienced team who care about leaving a positive legacy on the people we work with, the projects we deliver and the green spaces we create.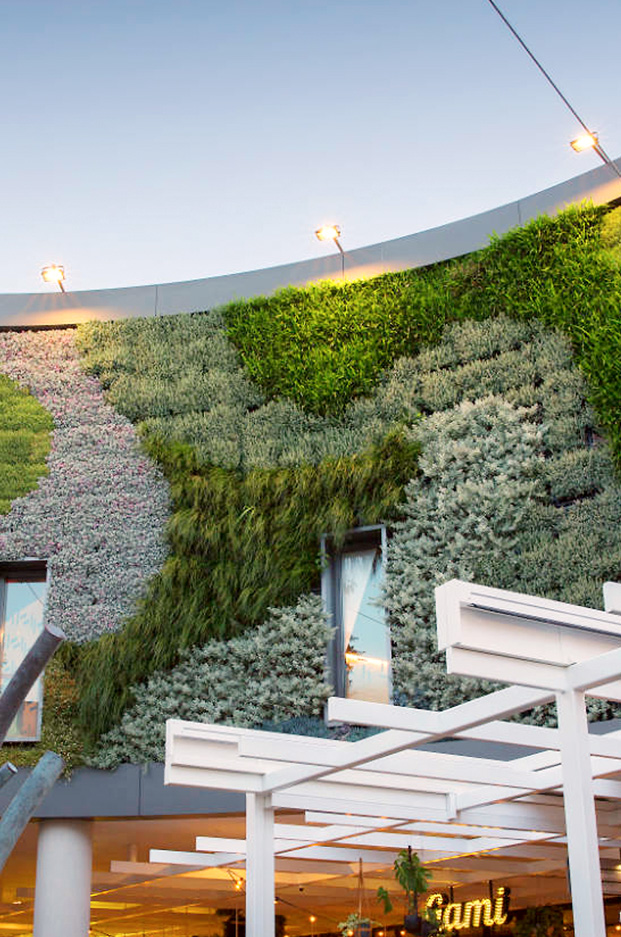 VERTICAL GARDENS
Deep Green is setting a new standard in the delivery of innovative urban green solutions. View our award-winning vertical gardens
WHAT IS BEING SAID ABOUT US
"Deep Green met this brief perfectly"
says Outdoor Design Source, who featured the Wellington Gardens development in their industry publication.