DEEP GREEN RESIDENTIAL SERVICES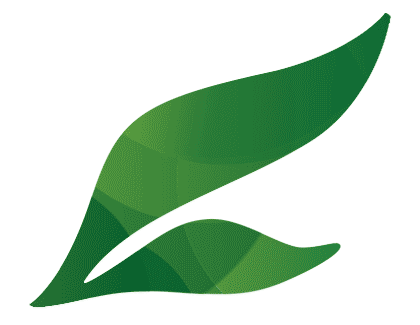 Deep Green is the dramatic disruptor, setting a new standard for the delivery of innovative residential green solutions. 
SELECTED RESIDENTIAL PROJECTS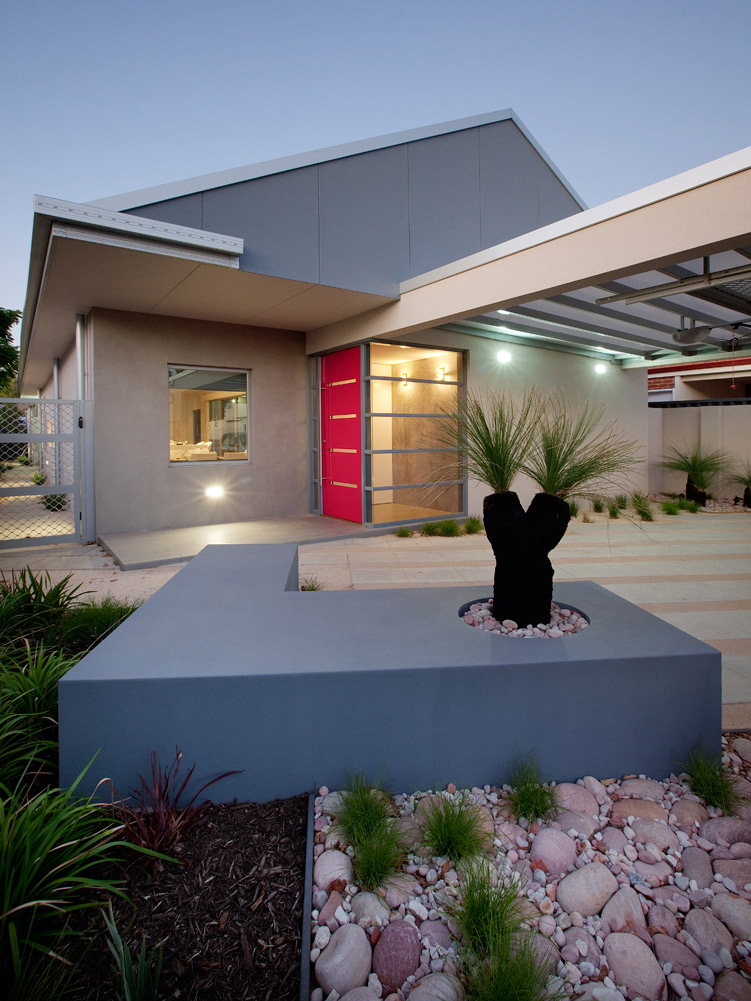 This uber modern design is in perfect keeping with the industrial character of the house it services. Deep Green have created a post modern, futuristic vision, but not without a strong homely sensibility. It may put you in mind of the sixties TV show the Jetsons!
Imbued with a sense of fun, as well as style, we hope it demonstrates how a well-crafted garden can tie together all the contradictory aspects of your home.
read more