DEEP GREEN NATURE PLAYGROUNDS
Designed and built for Perth Kids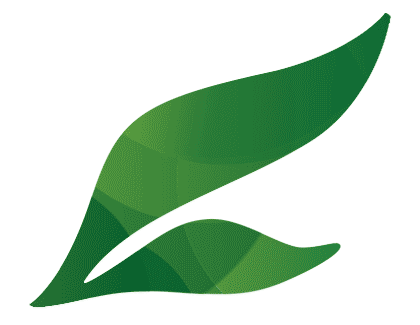 Bringing kid's imaginations to life in our purpose built nature playground. Natural materials to entrain the adventurous and boistous, including lovely places to find a nook and relax.
Deep Green are passionate about these projects, not only because they are so fun to design and build but because we have seen first hand what a difference they make to the play of our children.
Talk to Deep Green today to find out how you bring a little bit of the 'wild' to your kids.
SELECTED NATURE PLAYGROUND PROJECTS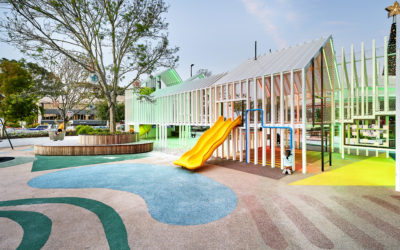 The Cubby Play Space Karrinyup Playscace With exploding and expanding design elements the resulting playground delivers a permeable multi-level play structure that offers a range of play experiences for different ages and abilities, all wrapped in safety mesh and...
read more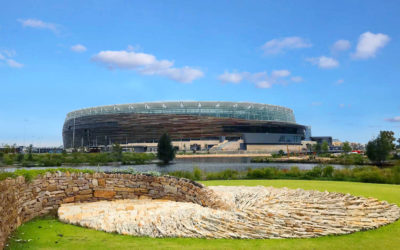 The 45 hectares of hard and soft landscaping surrounding the new Optus Stadium was constructed entirely by Deep Green Landscaping. The design and build of this incredible precinct acknowledges Western Australia's unique sporting…
read more