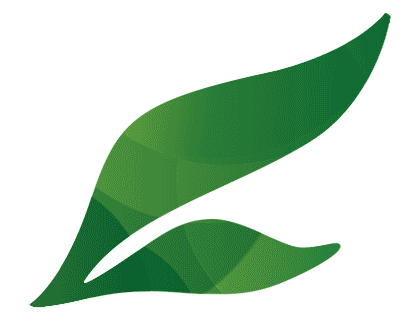 The Cubby Play Space
Karrinyup Playscace
With exploding and expanding design elements the resulting playground delivers a permeable multi-level play structure that offers a range of play experiences for different ages and abilities, all wrapped in safety mesh and wonderfully illuminated with programmable lighting.
Initially designed by SeeDesign as part of the new Karrinyup redevelopment, the 'Cubby' play space is an innovative twist on the backyard cubby house.
Deep Green were contracted to work alongside the landscape architect to achieve a buildable design that would successfully meet the client's brief and align with the overall vision for the new West Deck at Karrinyup. Beyond design collaboration, Deep Green also constructed and installed all elements of the 'Cubby' play space.
Key features of this award-winning project include a large Arbor, inspired by the iconic 'hills hoist', which runs alongside the play space to direct movement. Interactive water play sits below the Arbor, providing a sensory nature play experience for young children.
Timber seating is integrated into and around the play space, encouraging users to pause and enjoy the space under the shade of a magnificent transplanted Franxinus Raywoodii 'Claret Ash'.
Play equipment is integrated into the cubby structure inside and out. Swings, climbing walls, fireman's poles, talking tubes and trampolines provide opportunities for children to explore and learn all drawing from the common backyard theme.
There are two dedicated areas for sand play along with a large, grassed area with picnic tables, allowing families a space to relax and unwind. Graphics embedded into the soft fall flooring reference swimming pools, picket fences and the ubiquitous backyard lemon tree. Children are given the opportunity to explore, engage in imaginative play and test themselves physically, whilst their carers can relax nearby confident they can play safely.
Significant up-front planning was required by the Deep Green team to ensure the project was successfully delivered. Many aspects of the play space needed to be custom-made offsite and fabricated in segments to then be craned in at the appropriate construction phase for the West Deck. The unique design of the Arbor also required four large base plates to be manufactured months in advance so they could be precisely cast into the structural slab, leaving no room for error for the delivery of the 'Cubby' structures once these were in place.
Overall, the technical challenges were met, and the resulting 'Cubby' play space has become an incredibly popular destination for local and visiting families to the newly redeveloped Karrinyup Shopping Centre.