DEEP GREEN COMMERCIAL SERVICES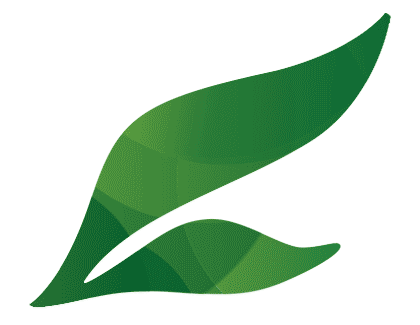 Deep Green have delivered an extensive portfolio of high profile, complex projects that have enhanced the value and performance of the area and delivered an enduring positive "green" outcome.
The 'green outcome' is becoming increasingly critical to the overall success and performance of an urban development project or precinct. 
Deep Green have the 'Green IQ' and deliver on our promises, identify the right green solutions and create value at every stage.
SELECTED COMMERCIAL PROJECTS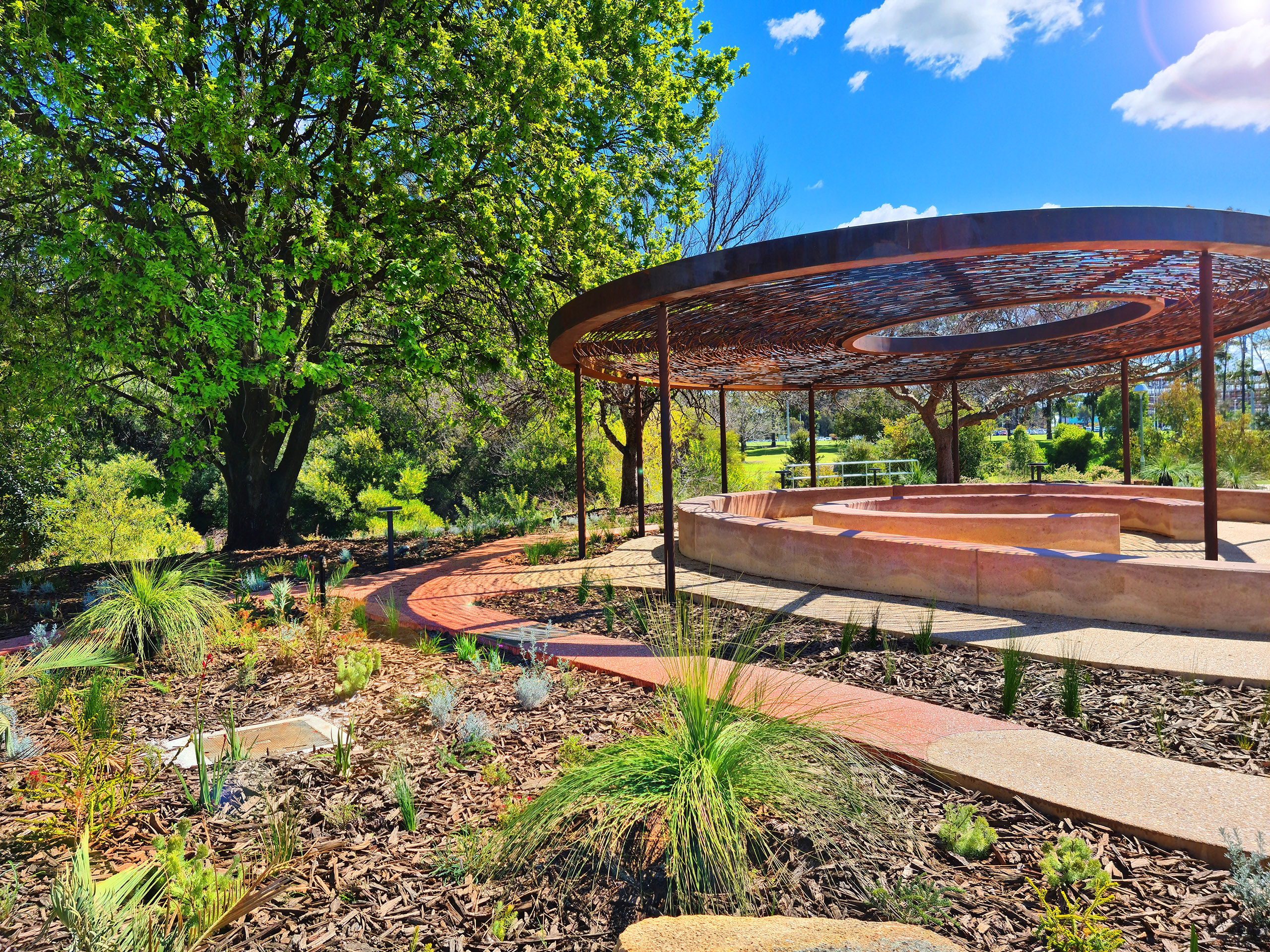 The Curtin University Indigenous Learning Circle (Yarning Circle) Curtin University partnered with Deep Green to create an outdoor venue designed to provide the University and wider community with a space to pause, meet, reflect and yarn.The area links the Perth...
read more