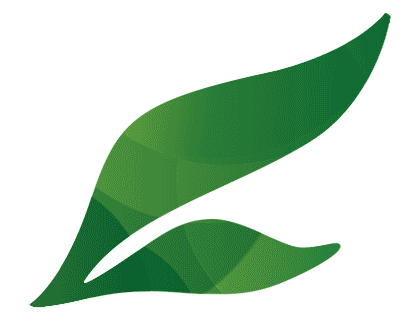 The Curtin University Indigenous Learning Circle (Yarning Circle)
Curtin University partnered with Deep Green to create an outdoor venue designed to provide the University and wider community with a space to pause, meet, reflect and yarn.
The area links the Perth campus with the transformational learning and education of Noongar Culture seen at the Nowanup Bush Campus and provides an outdoor venue for On Country & Integrated Learning experiences for Curtin students, staff and visitors.
Deep Green was contracted to construct all the hard and soft landscape elements of the project, and to work closely with the Arborist commissioned to create the steel arbour, to ensure the design was modified to accommodate the existing trees and tree roots at the site of the Yarning Circle.
The project consisted of a large 6-tonne canopy made of a thatch-work of re-bar which created a sense of dappled lighting and comfortable enclosure.
Located underneath the structure are two arc shaped rammed earth seating walls. These walls are coloured with earthy oxides to represent the natural earth colours and compliment the surrounding native plant pallet.
Critical to the success of the project, was the Deep Green team collaborating closely with the Landscape Architect, Curtin University stakeholders and Curtin's Cultural Advisor. Key challenges that needed to be addressed included extensive sampling and then careful execution of the colours and patterns of the rammed earth to ensure it reflected the surrounding landscape.
We also needed to engage an Arboricultural consultant to assess the root systems of existing semi-mature trees on site, detailing restrictions and exclusion zones for all related construction works to protect them from damage whilst delivering the project.
The successfully completed Yarning Circle has become a culturally significant space on campus, used regularly by students, staff and visitors to Curtin's Perth campus.