We seek more connection with nature and look for more balance in how we live.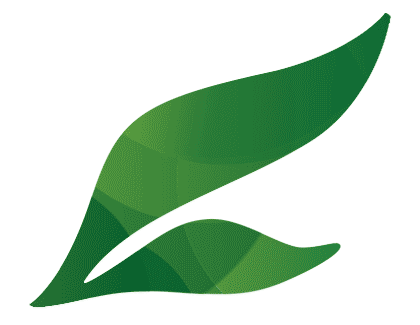 We have the experience and expertise, or 'Green IQ', to see innovative green solutions for complex projects and the natural fit for green spaces that add value today and will continue to thrive well into the future.

WE DIG DEEP
Tenacity is what defines us. We always get the job done and do whatever it takes to support each other, our partners and our clients towards achieving the best possible green outcome.
GREEN IQ
We are more than landscapers; we're experts in innovative urban green solutions. Constantly enhancing our skills, knowledge and processes Deep Green Landscapers continue to set new standards of excellence within our industry.
WE SEE GREEN
Where others see red, problems and roadblocks, we see green. We see potential solutions in even the most complex problem and the green potential of any urban development or place we work on.

CARE DEEPLY
From the safety of our people to the quality of work we deliver, we care deeply about having a positive impact  on all the people and projects that we work with.