LEADING WITH OUR REPUTATION
Leaving a positive legacy on the communities, projects and people we work with.
At Deep Green, we have a reputation for approaching every project we are involved in with creativity and tenacity, being highly vested in ensuring a quality outcome for all stakeholders.
Unique in the value from the very inception of the project, to planning, design, delivery and right through to maintenance with a long term asset optimisation mindset.

We are more than landscapers; we're experts in innovative urban green solutions. Constantly enhancing our skills, knowledge and processes, we continue to set new standards of excellence within our industry.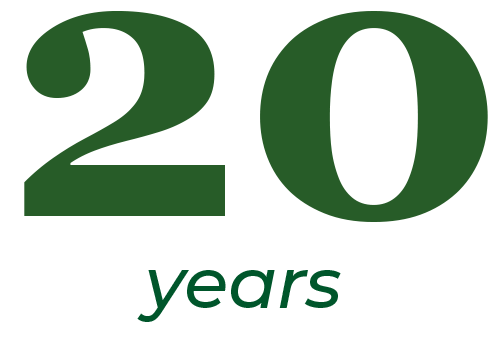 An experienced team that cares about leaving a positive legacy on the people we work with, the projects we deliver and the green places we create.

The green outcome is becoming increasingly critical to the overall success and performance of an urban development project or precinct. 'Green IQ'.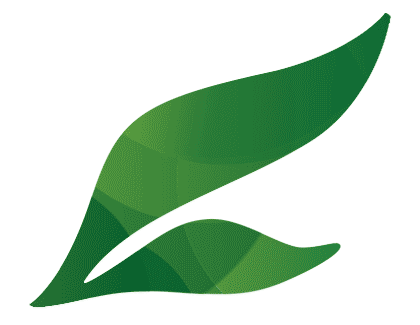 Operational excellence. A best-in-class delivery model that ensures we deliver on our promises, identify the right green solutions and create value at every stage.