Enjoy the outdoors, at any height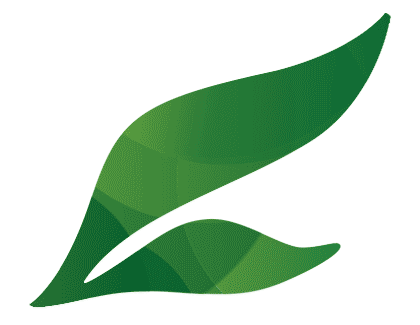 We're experienced in all aspects of rooftop gardens, podium level landscapes and intensive and extensive green roofs.
Intensive green roofs are more like traditional roof top gardens, with soil depths over 300mm and typically allowing access and amenity onto the roof itself.
Extensive green roofs have a shallow substrate (less than 300mm and as little as 100mm) and are not normally intended to have access.
Benefits of green roofs include reduced stormwater runoff, thermal and acoustic insulation, habitat creation and biodiversity values, increased lifetime and protection of roofing membranes, as well as aesthetics.
Deep Green Landscaping is a member of Green Roofs Australasia. 
SELECTED COMMERCIAL PROJECTS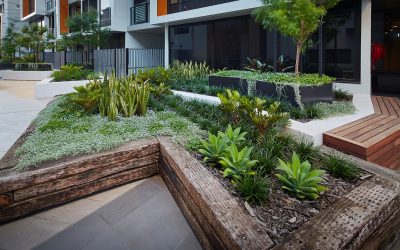 LIV APPARTMENTS Fremantle Situated along the northern gateway into the historic port city of Fremantle, DHA's Liv Apartments project has transformed a run-down former car yard site into an attractive and sustainably minded urban landscape built within a modern, mixed...
read more