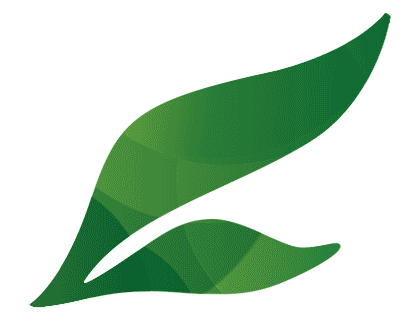 GREEN ROOFS
An inner city office building with roof top landscaping on the 7th and 14th levels. The garden uses water wise drought tolerant plants with contrasting coloured gravel and low angular walls. The walls are rendered with a paint finish and also in some areas clad in natural rock creating a dry stone appearance to delineate separate garden areas. These aspects combined create an angular, modern, bold landscape to contrast with Perth's skyline.
Spaces have been created for maximum visual impact from above, and at eye level, utilising contrasting foliage colour, shape and texture. Lighting, glass, stainless steel, and the use of shadows and reflections contribute to these unique contemporary gardens.
Drip irrigation has been used in these rooftop gardens to minimise water usage.
This combined with a specialised roof top garden soil mix has ensured the good establishment of a strong root system for the plants.
All materials were craned up to the different levels of this project, which posed a great challenge for the staff running it from a coordination and logistics point of view, but with competent supervision and project management the job was built on time and on budget.