DEEP GREEN MAINTENANCE SERVICES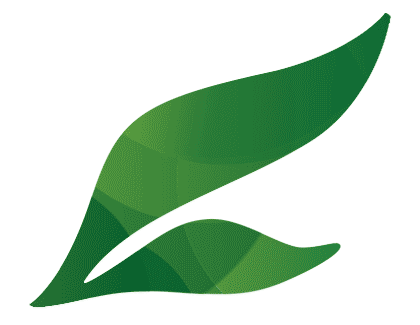 A best-in-class service that ensures we deliver on our promises, identify the right green solutions and create value at every stage.
Many years of experience and a geniune love of keeping gardens tidy, healthy, and beautiful, ensure that everything we touch turns to green – Deep Green!
The Deep Green Maintenance Team prides itself on the continuing care of landscape construction projects as well as other commercial and residential sites.
WE'VE GOT GREEN IQ
Our qualified and dedicated team are experts in all aspects of plant and lawn care, keeping all of our projects healthy, robust and pest and weed free. We use natural, non toxic methods to combat pests and diseases wherever possible, and organic liquid and granulated fertilises, which promote microbial activity, on rotation, to keep our soil, plants and lawns in peak condition.
Our level of commitment, expertise and pride is evident in the high quality maintenance we provide to our clients. The many varied sites we maintain include shopping centres, rooftop gardens, residential properties, apartments throughout Perth, and hospitals.

WE CARE DEEPLY
Deep Green fertilises the gardens we look after regularly, not allowing plants and lawns to show signs of deficiencies before we give them a feed.
We use liquid, granulated, and pelletised organic fertilisers on rotation to give our gardens everything they need to be robust and healthy, and to survive our hot summers.
Mulching is done on an as required basis, and all sites are topped up in winter/spring so that in summer, there is a good thick layer to keep in the moisture, and reduce the amount of weeds.
We combat pests and diseases with non toxic methods to try and keep everything healthy, keeping all plants, lawn and trees strong and robust, so they have more resistance to disease and insect attacks.

QUALIFIED & EXPERIENCED
There are many sites throughout Perth that we have maintained for years, and we have kept them at a very high standard of presentation, and will continue to do so. We are very approachable, and work in well with our clients, so we can provide the best landscape maintenance possible.
The Deep Green Maintenance team tends many gardens throughout Perth – from residential projects to huge hospitals, shopping centres, rooftop gardens and apartments. We are very competent in all aspects of landscape maintenance including lawn mowing, hedging, pruning, fertilising, irrigation system maintenance, pest and disease eradication and general tidiness.