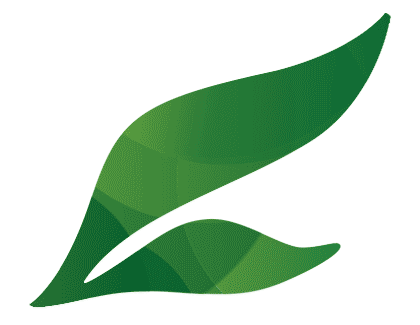 Deep Green Landscaping is a design & construction firm specialising in residential landscaping projects.
Here is how we work with you to create your dream:
1

Establishing the scope of works for the project
We want to know what you would like to achieve, how you would like to use the space and who would use your space.
2

Developing a
Concept Plan
We will draft a concept plan, based on the initial scope of works, for you to review and comment on.
3

Preparing a
Cost Estimate
A preliminary cost estimate will be prepared based on the concept plan to give you an indication of the cost of construction work.
4

Design, Development and Documentation
Once all confirmed, detailed landscape drawings that include any structural and other details  for council approval are prepared.