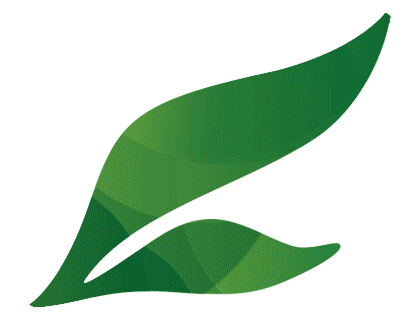 CLAREMONT QUARTER
Level 4 Pool Area
This stunning, functional, resort style pool area caters for the residents living in the adjacent apartments, providing a relaxing, beautiful setting for a swim on a summer's day.
Beautiful, huge transplant Frangipanis provide fragrance, and a tropical feel to the poolside, as well as a feeling of privacy.
Trees surround the area, providing a secluded, private section of garden to relax in. They will eventually screen off the pool from the apartments. Lush deep purples, vibrant greens, and beautifully scented plants, as well as succulents and structurally striking Yukkas provide the plant palette. The vibrancy of colours is accentuated by the crisp, white and grey rendered planter boxes.
A glass and stainless steel pool fence adds a feeling of space, as it does not impede on the area. Volcanic river pebbles and mulch add colour and texture at ground level.
A pergola will provide shade, as the creepers climb over the structure, and there are large areas of decking around the pool, which will minimise heat retention and reflection. The night lighting is spectacular, providing a different feel to this lovely poolside area.