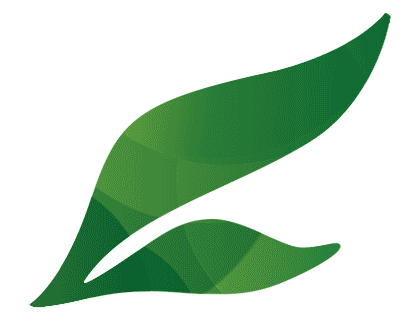 The Curtin Exchange Project
The Curtin Exchange Precinct was designed to bring 'City Making & Liveability' to the heart of the University campus.
The vision was for generous and sustainable public and communal spaces that would cohesively connect four significant buildings ranging from a new School of Design & Built Environment, student accommodation and mixed-use amenity. Successful delivery required early procurement of critical Greenstock and Green Star rated materials, meticulous planning, and proactive co-ordination of all trades across the large construction platform. All aspects of the project from external landscaping, medians, and verges, all had to be delivered safely around a busy bus interchange and whilst Curtin continued to operate.
The Exchange precinct and its four buildings had a combined area of nearly 22,000m2, that Deep Green was engaged to supply and install all of the hard and soft landscaping requirements, including within buildings, the pathways throughout the precinct and outdoor furniture. Beyond the primary management of all the landscape construction and installation, we were also required to effectively liaise and co-ordinate with all the other subcontractors engaged by the head contractor to effectively manage logistics and ensure the integrated program was delivered successfully.
Key features of the project included ensuring that the buildings all felt very accessible and established from the outset which required mature planting and thoughtful placement of bespoke, sustainable furniture that was strategically used for protection, relaxation, safety and encouraged student interaction with retail and sporting amenity.
We also delivered a temporary green space, with cleverly designed rolling hills that could be enjoyed immediately by students whilst providing the flexibility to easily return the space to a concrete slab when required for future development. In addition, we ensured we preserved and upgraded existing green spaces to tie in with the new landscape, sustainably transforming it into a key feature of the new development.