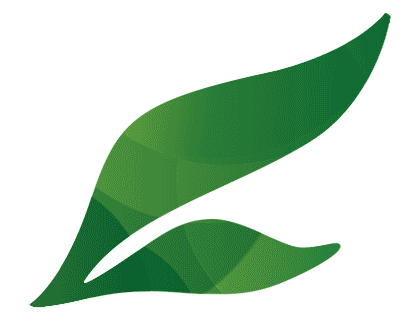 WESTFIELD WHITFORD CITY
Entertainment Leisure Precinct & Featured Vertical Garden
The $75 million dollar Whitfords Shopping Centre redevelopment is certainly a game changer. The 'Entertainment Leisure Precinct' stands complete with a brewery and array of restaurants, featuring a 65m2 vertical garden and green space installed by Deep Green Landscaping
In order to fill the garden beds, over 190 cubic meters of our specialised roof top soil mix was craned up to the third level, posing logistical challenges for our staff to overcome.
Deep Green's special roof top planting mix strikes the right balance, utilising selective materials to meet both strict engineering requirements and encouraging optimum plant health.
Stunning Vertical Garden
As with all Deep Green vertical gardens, the plant selections were made following careful consideration.
In addition to the desired visual effect, environmental factors such as radiant heat, sunlight and wind direction/speed were taken into account.
This project had to be completed in accordance with a very strict program, Deep Green had just 12 weeks to complete the transformation of the retail precinct. Our adherence to deadlines and perseverance through rainy conditions ensured the tenancies could commence trading on schedule.
The landscape design (by PlanE) incorporates numerous mature transplanted trees and two structured water features with several water bowls placed thorough the gardens, all contributing to the overall tranquil atmosphere.
The Whitfords Shopping Centre redevelopment with landscaping by Deep Green is the perfect place to have a meal with your family, a cold beer with friends or to simply take in views of the towering vertical garden and modern green space.
View the photographs of the project