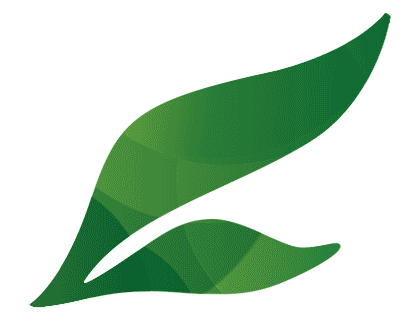 MIDLAND HOSPITAL GARDENS
This was an exciting and challenging project for the Deep Green team, involving the landscaping of public access areas, as well as, 7 rooftop courtyards. 2 patient -access courtyards were constructed on level 1 and 5 courtyards, on level 5.
With landscape design by Hassel Architecture, the attractive, easy maintenance garden spaces were created with the use of native plants. It was important to follow the brief closely ensuring attention to a strict completion timeline, and adherence to standards set by medical specialists, especially in regards to the psychiatric ward areas.
Variant planting and intricate tiling of raised beds, added sympathetic colour and texture to the areas that complimented the new building.
The stellar challenge of the project was the installation of 2 mature, ornamental pear trees. The ornamental pears were 15-20 years old and had to be craned up to the 5th floor with an 180-tonne crane.
The elevated courtyards were built on concrete structures. This, of course, necessitated some innovative drainage solutions. In response to this problem, Deep Green formulated a purpose designed top soil mix, which gave high-level drainage capability combined with excellent nutrient and aeration properties.
Another highlight of the project was the creation of a stand out heritage feature at the main entrance. Cobblestones and basalt tiles are displayed in a pleasing design, replicating a train track and giving a nod to the hospital site's previous use, as a rail yard.
The project ran through winter throwing up some weather and surface water challenges, especially due to high clay content of the soil in this location. This produced some operational complexity, but the team stayed focused and still completed the project to deadline.
We are very pleased with the results. The finish achieved on all of the areas is superb and we are confident that the ongoing maturation of the gardens will unfold to the delight of hospital staff, patients and visitors.
The hospital was designed, in terms of aesthetics and function, to reflect the life style and needs of the local residents and the wheat belt catchment. The open spaces have been designed and built to fit this brief.