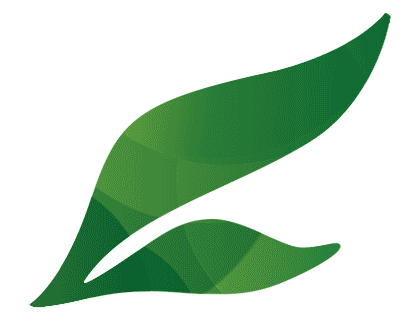 Verdant Apartments
Deep Green was contracted by the owners of a newly built apartment complex to design and install 3 (one internal and two external) large vertical gardens. .
The brief for Deep Green came from the owner's deciding to meet the council's DA requirement for a minimum m2 of landscaping by installing vertical gardens due to the very limited size of the site.  The Deep Green team had to address two very distinct design requirements as one vertical garden was to be located indoors inside the lobby in a nice, protected air-conditioned space and the other was 20 meters tall on the northern external façade of the building which is a particularly harsh environment for a vertical garden.
The Deep Green team had to apply extensive planning and design to ensure the right system, irrigation and plant pallets were developed for meeting the client's requirements.  Ultimately, we delivered two different vertical garden systems, an irrigation system that had moisture sensors in it for water control and a varied plant pallet with tough natives and succulents outside and soft lush indoor plants in the lobby to ensure the gardens were set up to thrive.
Key features of the internal vertical garden include installation of Deep Greens' custom  DG-40LWP vertical garden panels on a unistrut frame.
A custom gravity-based irrigation system that is set up in 4 zones for efficiency and easy ongoing management. Plating out the lightweight panels in Deep Green's dedicated nursery four months prior to installation, allowing the plants to become established and fill the panels prior to installation. Use of lightweight soil medium to retain just enough moisture without adding excess weight to the panels. Addressing limited natural light to the top of the vertical garden by installing three 1200mm fully adjustable grow lights. These allow the Deep Green maintenance department full control over the amount of light the garden receives and can be adjusted to reach the full length of the garden.
When it came to the external gardens (15mH x 1.1mW & 3.5mH x 1.1mW) we decided to install DG140M modules, which we selected due to the ease of maintenance and to allow the units to be swapped out relatively easily should they appear to be struggling or needing replacement. Again, these modules were planted out 4 months prior to installation to ensure minimal plant loss and a good impact from the day of install. They were installed on a Unistrut frame and included a custom irrigation system complete with fertigation unit and moisture sensors.
Critical to the install of all 3 vertical gardens was the Deep Green team ensuring that each system, particularly the internal entry foyer garden, were safely installed with an EWP and that there was limited disruption to residents as they moved into the building. The gardens are now an established and thriving feature of the apartment building and enjoyed by residents and the local community.