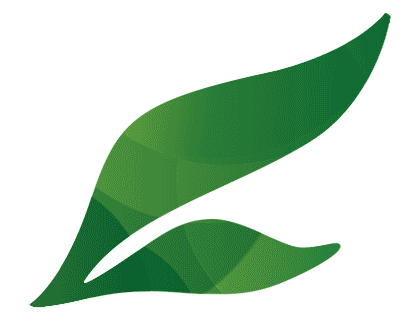 WESTFIELD CAROUSEL
In keeping with Westfield's vision of a modern shopping centre which keeps shoppers engaged and entertained, Deep Green Landscaping created a new larger rooftop dining and entertainment precinct at Carousel Cannington.
Large trees and dense planting was installed around the shopping centre, giving the sense of a well-established garden. Take the escalator to the rooftop carpark and be amazed at the dense tropical oasis around the Entertainment and Leisure Precinct. 
The landscape design by Urbis and Scentre Group aimed for maximum impact, making it feel like this space has been here for years. Situated between the new restaurants is a very modern and busy play area for the kids, and the ground-breaking water feature that is actually a skylight as seen from the ground floor.
Due to the weight restrictions on the existing shopping centre slab, consideration had to be made for all elements to be light weight. The shopping centre remained open during the construction of this area, which made access and planning of the build highly important to ensure the public still had ease of access to the retailers at all times.