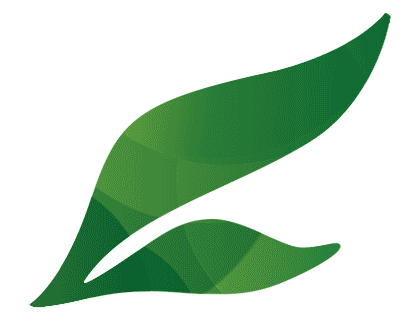 Karrinyup West Deck
Karrinyup Shopping Centre
Karrinyup partnered with Deep Green to create a 'Modern Urban Forest' as part of the shopping centre's major redevelopment completed in 2021.
The ambition for the West Deck was a green sanctuary that would complement the sophisticated and modern design ethos of the overall redevelopment, with a range of playful experiences and spaces that were welcoming for different ages and abilities to enjoy. Deep Green, along with our team of specialised subcontractors constructed all elements of the hard and soft, internal, and external landscaping.
The West Deck project presented several challenges from being located on top of a multi-story shopping centre carpark to ensuring the space felt lush and established from the day it was opened to the public.  We were able to address these challenges by being involved very early on in the initial design phase, working closely with the builder and key stakeholders to design and deliver a project at a scale and sophistication that set a new benchmark for Perth.
Forward planning and a focused delivery program managed by our expert team were critical to the success of the project.
We secured plant stock early, grown in staggered stages to align with the construction program to ensure they thrived once planted on site. Overall, Deep Green planted 359 trees across 19 species, and 39,800 plants.  We planted a combination of deciduous, semi deciduous, and evergreen trees, within the podium and playground, which lends itself to an everchanging landscape of colours and scents through the seasons, providing year-round appeal.
large cubby house structure that was manufactured off-site, programmable lighting that transitions throughout the day and for event activations and safe and accessible play zones with weather protection, soft fall zones and protective containment so the whole family can relax and enjoy the space.
We are incredibly proud of our Karrinyup West Deck project, not only for the many awards it has received since completion, but to see how it has been embraced and enjoyed by the local community and visitors to what is now considered one of Perth's leading lifestyle and shopping destinations.