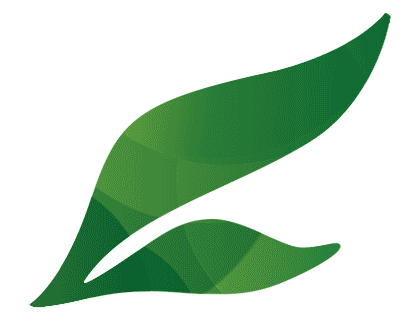 AURORA APARTMENTS
Burswood Tower 4
Designed to be spectacular, both from ground level, and from overhead, this colourful, contemporary landscape, both contrasts and blends with the modern apartments towering above.
Large irregularly shaped bands and blocks of multi coloured concrete create pathways. These are interspersed with different coloured gravel, mulch, pebbles, succulents and varied coloured plants to an amazing effect. Varying white and grey planter boxes, filled with swathes of coloured and varying foliaged plants and trees add to the striking vista created.
The area surrounding the glass sided pool is filled with lush, fragrant plants, and other seating areas will also be pleasantly perfumed at different times of the year. With a large collection of mature trees that were transplanted into this project it makes for an instant garden that is well shaded in summer and pleasantly open and inviting in winter for all the residents to enjoy all year long.