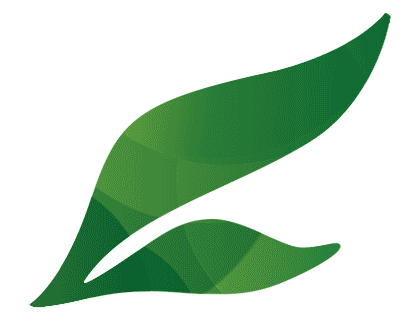 THE ESPLANADE APARTMENTS
Nedlands
A high profile apartment building with large, modern units and apartments. Formal gardens surround a lovely modern pool area and apartments flanked by picturesque parklands and the scenic Swan River.
Stunning Magnolias with beautifully fragranced flowers, ancient Cycads and low formal hedges exude style and simplicity, marrying with the crisp clean lines of the, glass pool fencing, stainless steel and wooden decking to create an airy, aesthetically pleasing outlook.
White planter boxes topped with glass panels accentuate the colours in the flora, and volcanic rock tiles surround the infinity pool edge which spills over into a river pebble lined trough, creating varying shades of grey in contrast to the sparkling blue of the water.
Night time lighting illuminates all of these features, enhancing and changing the atmosphere as night falls.
The adjacent areas to the old Steve's hotel are visible and lend to the feeling of harmony with nature, by becoming an extension to the landscaping.