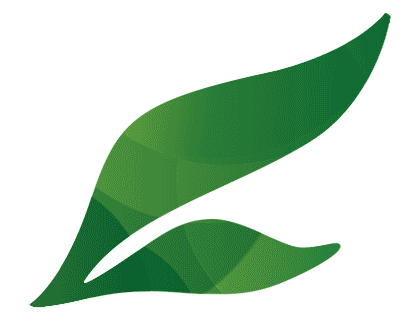 NEEDLEWOOD RD, CHURCHLANDS
This is how a courtyard really does become an outdoor room. The wood panelled bulkhead was stylishly constructed to fit in with the overall design, but the purpose was to hide the neighbour's roofline.
The garden roof protects the areas for cooking, lounging, and alfresco dining from the harsh sun or rain. We left one sixth of the area open, and this gives a great flow through of fresh air, for that outdoor feel, and also provides an unimpeded visual window into those magnificent west Australian skies.
The challenge was to create an area that feels spacious yet cosy, and that can be utilised no matter what the weather; any occasion, any season, any time. The look and feel of the room is smart but exuberant, crisp but colourful. We added in-built shelves for personal items, which really give a welcoming, indoor feel. With shelves you have the flexibility to refresh the look of the wall over time by changing the items displayed.
In built seating delivers relaxation and comfort with a tidy, contemporary look. All materials used were selected for durability against the elements, as well as a plush finish.
The lighting of the area has been very carefully considered. It needed to be adequate lighting without being harsh. We kept it bright and directed where needed, and soft and atmospheric elsewhere.
The grey background is very effective in projecting the vibrant green of the plants. We meticulously selected lush, tropical plants for rich, burnishing tones and a textured variation of leaf shape.
The alfresco area is set up for cooking as well as dining. Keeping the cooking area close to where the action happens means the chef can socialise while the guests get to enjoy all the exuding warmth and delicious smells. What better way to create a warm, vibrant atmosphere?
Long, rectangular windows run horizontally along one wall. This gives a stylish, modern look and feel to the space, and draws the interior out. The alfresco area and the interior of the house meld together.
It's interesting how windows are effective in the same way in exterior rooms, as in interior, creating a feeling of space and a flow through.
The usability of the outdoor area is a key component of what we have tried to achieve. We wanted to bring our client an outdoor space that is multi-functional and fantastically inviting. This is a space that can be used, and will be used, frequently, whatever the weather, with friends and with pleasure.
Design – Evolve Landscape Design