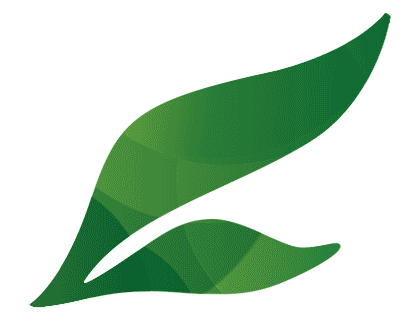 JOHN PAT PEACE PLACE
In 1983, John Pat, a 16 year old Yindjibarndi boy, died in a police cell in Roebourne.
His death was the catalyst for the 1987 Royal Commission into Aboriginal Deaths in Custody.
Overlooking the river on the grounds of the Ngurin Pilbara Cultural Centre , the Peace Place will be a serene and reflective setting for healing where family and community can gather in peace, sit by a fire and participate in the ongoing cultural life of Roebourne.
The design of the John Pat Peace Place has been guided by John's mother and his sister Maisie, in conversation with members of the Pat family and facilitated by Big hART and Freya Mengler.
Deep Green Landscaping provided labour and materials to help construct the memorial garden John Pat Peace Place.
Working together with Genevieve Dugard from Big hART, and Plan E Landscape Architects, we sent a team of landscapers and one of our trucks fully laden with materials from Perth to Roebourne to work with Lucas Constructions to build this memorial garden for John Pat's family and the residents of Roebourne.