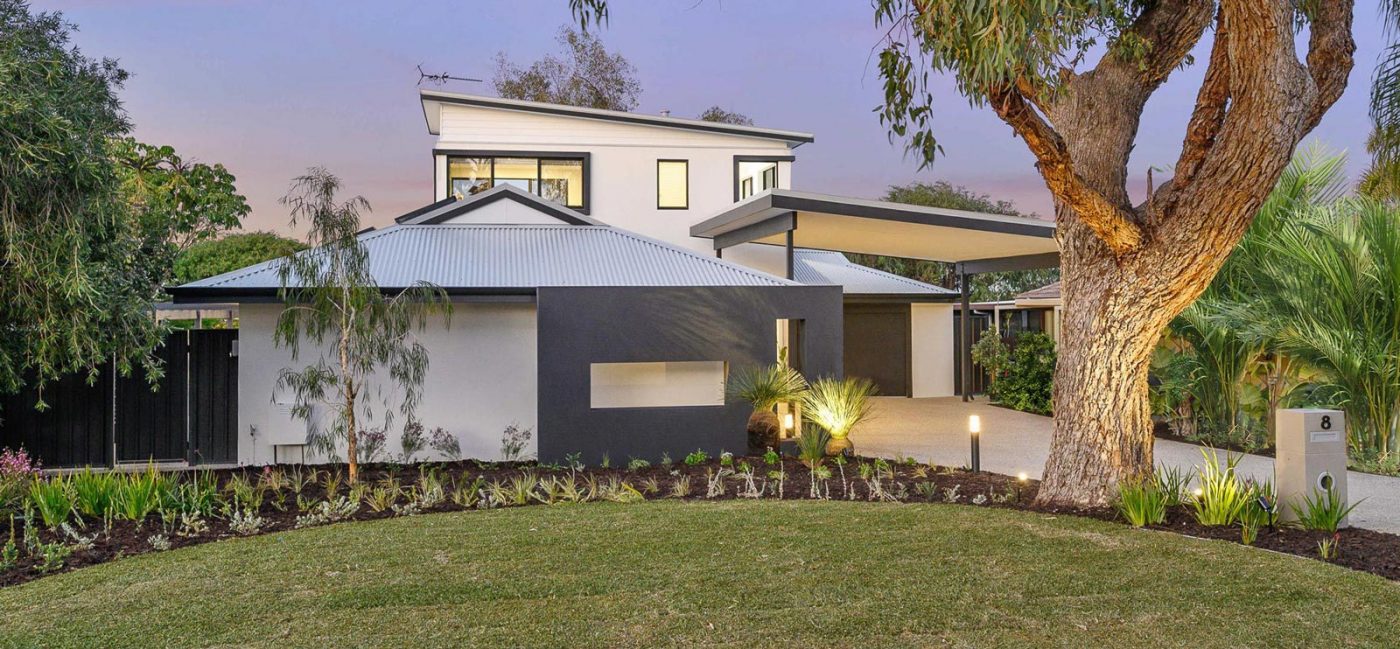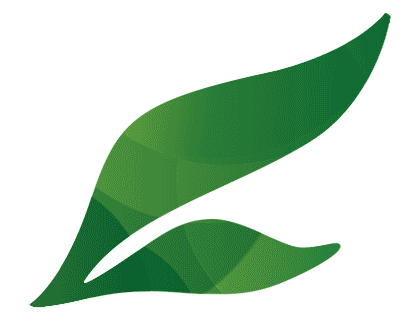 ROBBIE'S GARDEN
Robbie Buchan is an extremely courageous young man.
Having contracted Meningococcal disease as a baby, Robbie's mum and dad, Desiree and Iain were told to prepare for the worst.
However, Robbie has fought long and hard, refusing to give up. Robbie's story is a story of courage, determination and a zest for life to be admired.
When Julian was first approached to carry out the landscaping of Robbie's garden, there wasn't a question of 'if?', but rather 'how?' we could do it. Julian, along with his wife Rachelle, have always been advocates for giving back to the community and are honoured to have been a part of such a worthy cause. When Julian informed the Deep Green family of the task at hand, the energy among the staff was electric.
The initial scope for the landscape work was limited to the rear yard, which was a task on its own. Excavating nearly 60 cubic meters of dirt, the canvas was now clear to create a garden which was both functional and extraordinary at the same time. A retreat for mum and dad, a safe play space for Robbie and his sister Lunar and a garden to cherish for years to come.
Designing the garden for Robbie to enjoy encompassed all elements including the timber deck with a ramp, the enormous swing and in-ground trampoline.
Every part of the garden was supplied by Deep Green Landscaping, our subcontractors and suppliers. Without their support and time, none of this would have been possible.
As the rear yard was taking shape a decision was made that we were going to complete the front garden as well… Time to hustle!!
Reaching out to our nursery suppliers, who kindly donated all the plants for the project, we were spoilt for choice on what to do. Using the beautiful existing Eucalyptus tree as a feature and selecting native plants with various colours and textures throughout we created a space which was low maintenance and beautiful.
Every single Deep Green Employee was involved in building Robbie's Garden. From the hard landscaping, to the installation of plants, we all came together to ensure the project was completed on schedule… even closing the office for a day to have the office staff on site.
Julian and the whole Deep Green family would like to thank our suppliers, who without hesitation gave a resounding, 'Tell us what you need', for materials, plants, labour and everything else that went into the project. Their generosity, love and passion is so appreciated.
Thank you to all our staff, our subcontractors and to Niche Living for involving us in the project.