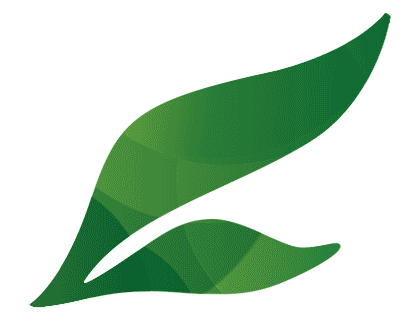 OPTUS STADIUM
Sports Precinct Parks & Greenspace Landscaping
The 45 hectares of both hard and soft landscaping that surrounds the new Optus Stadium was proudly constructed by Deep Green Landscaping.
The expert design and build of this incredible precinct pays tribute to Western Australia's unique sporting, cultural and Indigenous heritage. The stunning location and landscape provides visitors with spectacular views, reaching across the Swan River to Perth City.
There is a strong focus on the community Sports Precinct, with these facilities to be open year round to the public. A living arbor and series of garden lined pathways link the precinct to the nearby Stadium Station as well as the Swan River, public amphitheatre, multiple children's playgrounds, and picnic areas.
Why not take advantage of the community sports oval, available for public use on 'non-game days' or the vast network of walking and cycle tracks weaving throughout the green space.
The development of this project was a strong collaboration between HASSELL, Cox and HKS.
The landscape is comprised of many outdoor art installations by local artists. Such featured works include 'The Wandering', a snaking stone wall designed by Chris Drury. 'The Wandering' was inspired by the bends and twists of the Swan River, with the installation plunging into a whirlpool of stones.
The hollow wall, constructed using traditional Cornish dry-stone techniques has since been planted out with drought resistant species, all indigenous to the local area.
The extensive greenspace surrounding the precinct draws design inspiration from local indigenous culture. The landscape design lays tribute to the 'six seasons' of our local Indigenous people, whilst utilising integrated artwork to recognise the ancestral homes of each of the 152 different language communities in Western Australia."