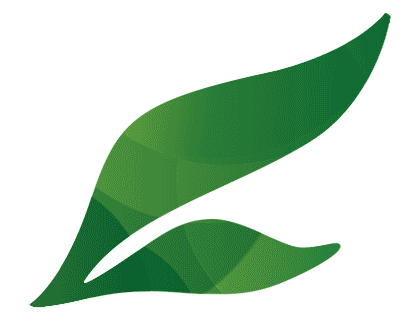 RAINE SQUARE
A rooftop entertainment area for Bankwest staff on the 3rd floor of the new Raine Sqaure development off Murray Street Mall in Perth CBD.
The brief required an area with a completely outdoors feel, where staff could relax and reinvigorate before returning to work.
The combination of exposed aggregate concrete, glazed brickwork and steel creates a clean, streamlined ambience complemented by the buildings highly reflective glass exterior.
A corten steel water feature adds further depth by reflecting the sky above. Oversize pots planted with palms, and colourful modern furniture add a playful and invigorating character to the breakout space.
Bright contemporary murals and paintwork add a splash of colour, but perhaps the most noticeable feature is the sizeable living wall running along one side of the outdoor entertainment area.
With a vivid, contrasting selection of Oleria, Alternanthera, Scaevola and Ophipogon the wall unifies elements and colours found elsewhere in the rooftop garden.
Adjacent seating and shade structures invite staff to sit and relax in the cool microclimate created by the vertical gardens, a welcome respite from the heat, hustle and bustle of the city centre streets below.