Vertical Garden Perth
Vertical gardens, also known as living walls or green walls, are a recent innovative development in landscaping with a host of benefits. Vegetation is grown in specially designed systems that are supported vertically, creating exciting new possibilities for landscape, urban and interior design.
Deep Green has been pioneering vertical garden systems for specific application in Western Australia; with specialised lightweight growing media, automated direct reticulation methods and a palette of species specifically selected to be hardy, adaptable and aesthetically pleasing.
Benefits of Vertical Gardens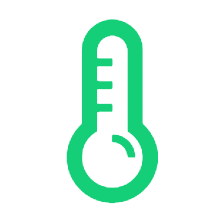 Temperature
Reduced ambient air temperature and load on air conditioning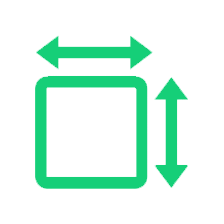 Surface Area
Increased available planting area, such as on fences and walls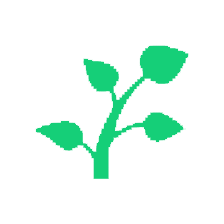 Biodiversity
Increased biodiversity values and micro habitat creation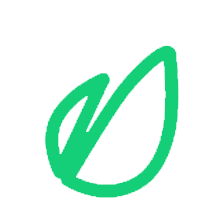 Beautification
Aesthetically pleasing views and microclimate near garden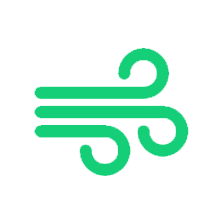 Air Quality
Absorbs dust, particulates and pollution, naturally filtering the air
Contact Us Today
To talk about your vertical garden